{{ notice }}
{{ warning }}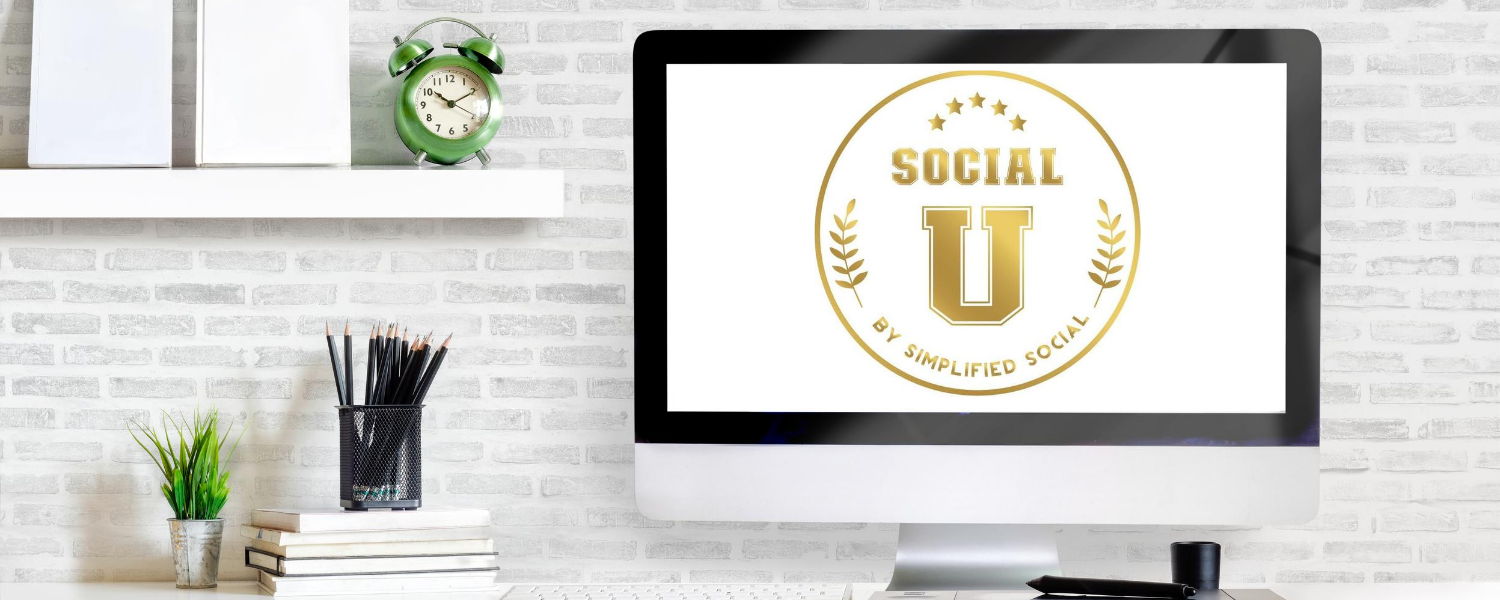 Welcome to SocialU
SocialU provides a variety of hands-on, online practical social media training.
Knowing how to properly utilize social media for business is critical. Often when starting out, businesses do not have the skillset in-house and cannot afford to hire an agency to run their social media for them, thus social media presence and company reputation suffers.

SocialU was developed to solve this problem by providing job-ready training for businesses and individuals to execute social media management affordably and effectively, across all industries.
Get Started Today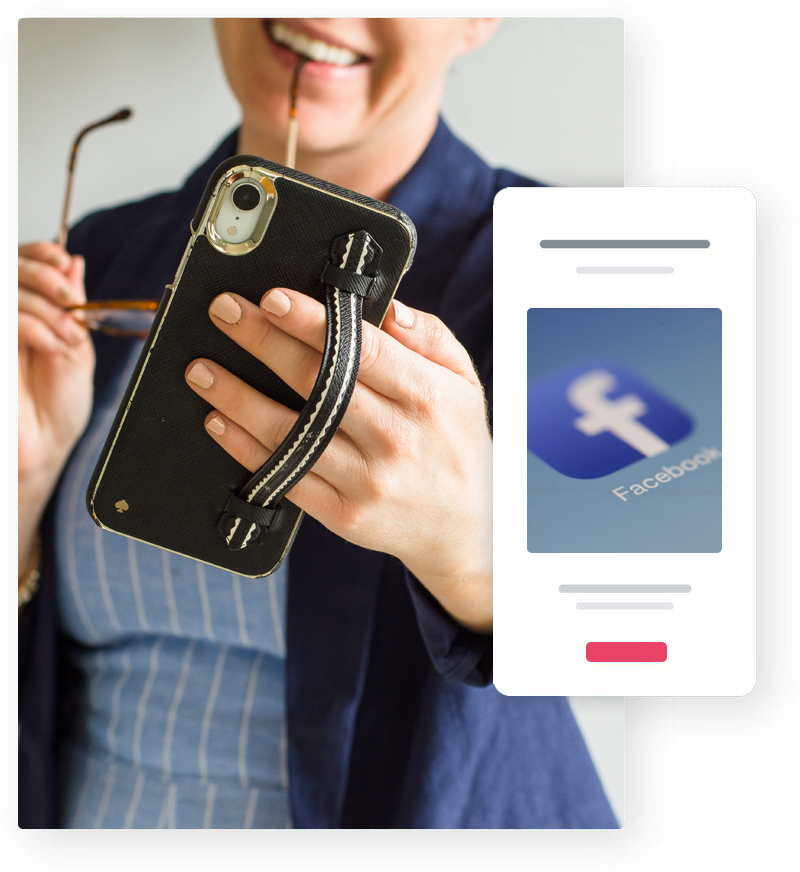 We Know What You Need to Know
SocialU covers so much more than how to post a nice photo and witty caption. Course content enforces the fact that social media is the way customers assess the reliability and trustworthiness of a company.

SocialU's focused platform is based on professional –not personal – social media strategy and execution that is applicable across all industries. SocialU teaches you what you need to know, giving you job-ready skills, and features university level course material created and delivered by qualified business, marketing and communications instructors.
The SocialU team has years of frontline social media industry and management experience as corporate branding, storytelling, and content creation experts. We know what customers want to see and we have poured our real-world, high-level knowledge into the SocialU program.


As a SocialU learner, you will receive comprehensive training on the strategic and technical components of social media. Courses are regularly updated, ensuring a cutting edge curriculum that incorporates the ever-evolving technical programming changes including:
Facebook Ads Manager Training
Instagram Stories and Highlights
Photography Basics and Editing
Building Your Brand on LinkedIn
Social Media Policies and Procedures
Social Media Strategy
Blog Writing
And More!
No products match your criteria
Real People. Real Results.
Real People. Real Results. We have trained over 1500 entrepreneurs. Hear what they have to say about our courses!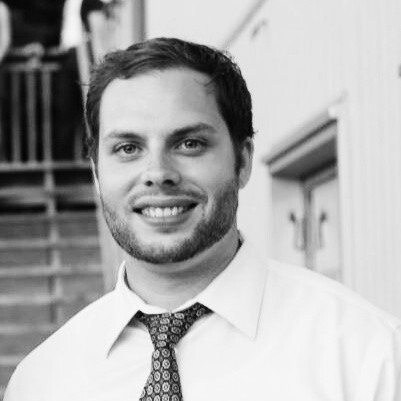 "So grateful for this incredible platform and the awesome team behind it."
Darryl G, OneLook Productions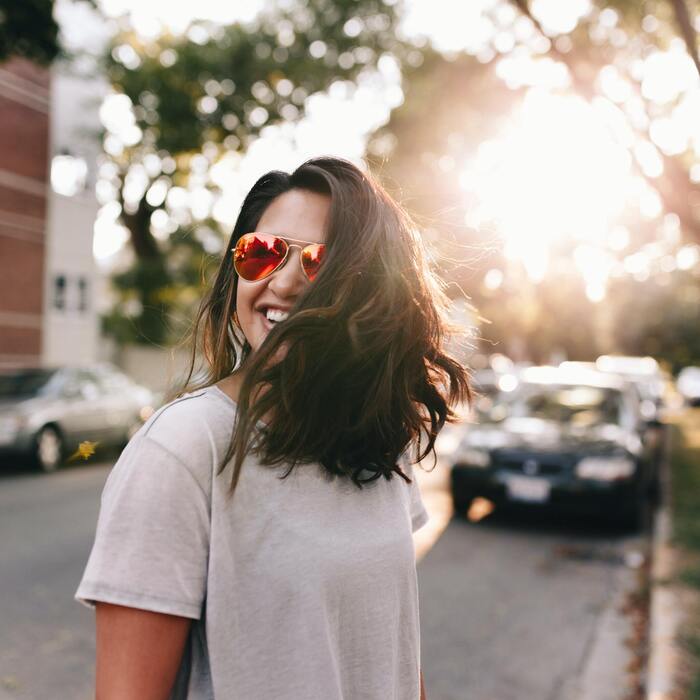 "Thank you to Simplified Social for creating these awesome course and community."
Ashley N, Speech Language Pathologist

Thank you for the program! I am hooked on this course. I was never one for school but this is awesome. I'll definitely be doing more courses."
Brendan A, For The Ones Clothing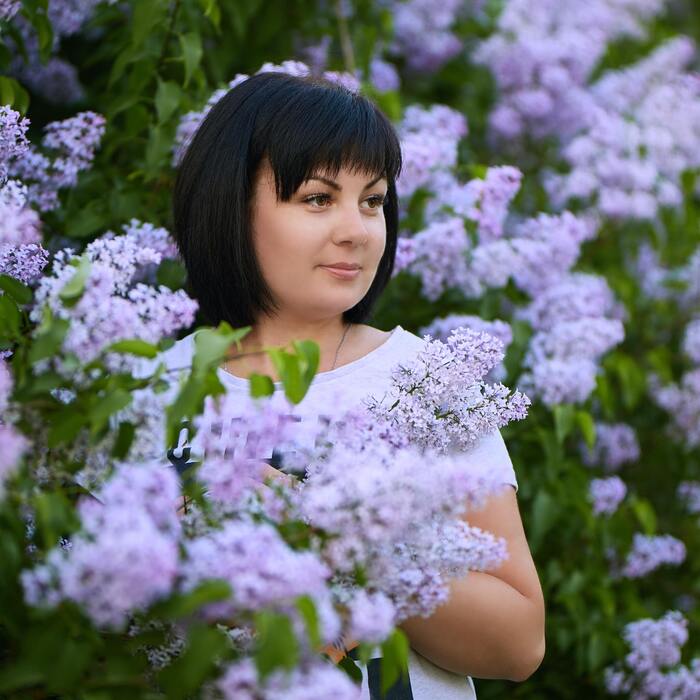 "Thank you Simplified Social for giving us all the tools we need to build a successful online business."
Cindy A, Non-Profit Executive
We're crazy about your success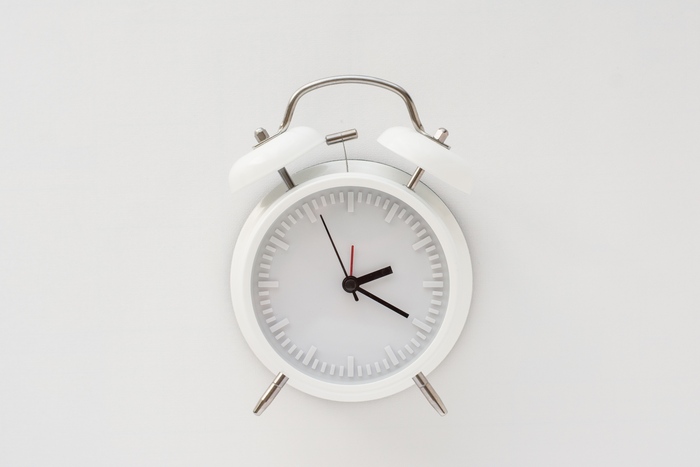 Outstanding Customer Support
Our customer experience team is available to answer your questions at any time, day or night.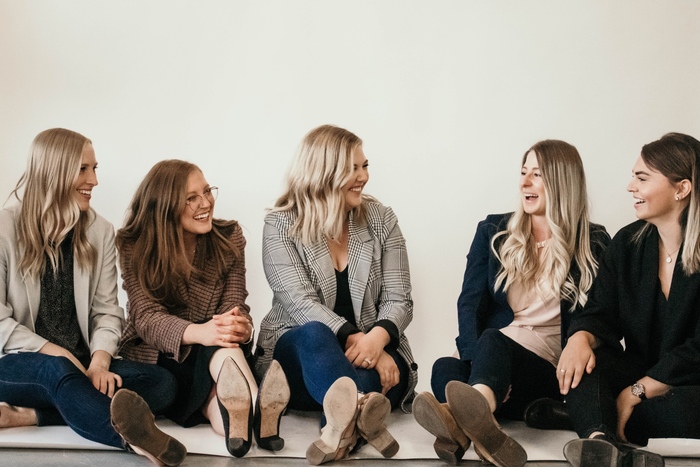 Vibrant Community
Get answers, offer support, and share your excitement with our engaged community of fellow entrepreneurs, experts and influencers.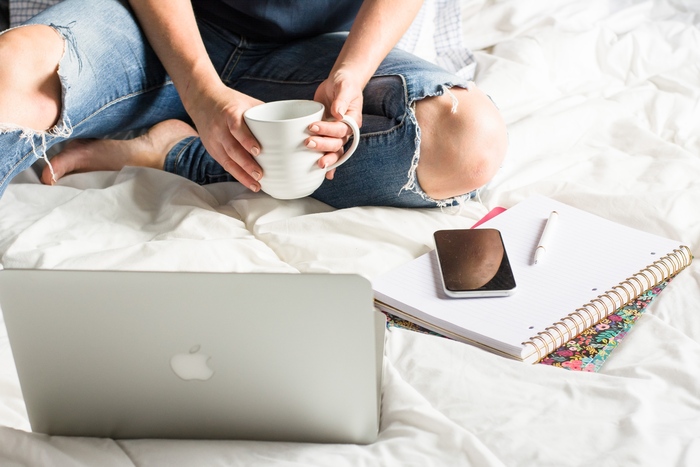 Course Access 24/7
Watch hours of detailed training so you can master the powerful social media tools and be better at growing your business.