{{ notice }}
{{ warning }}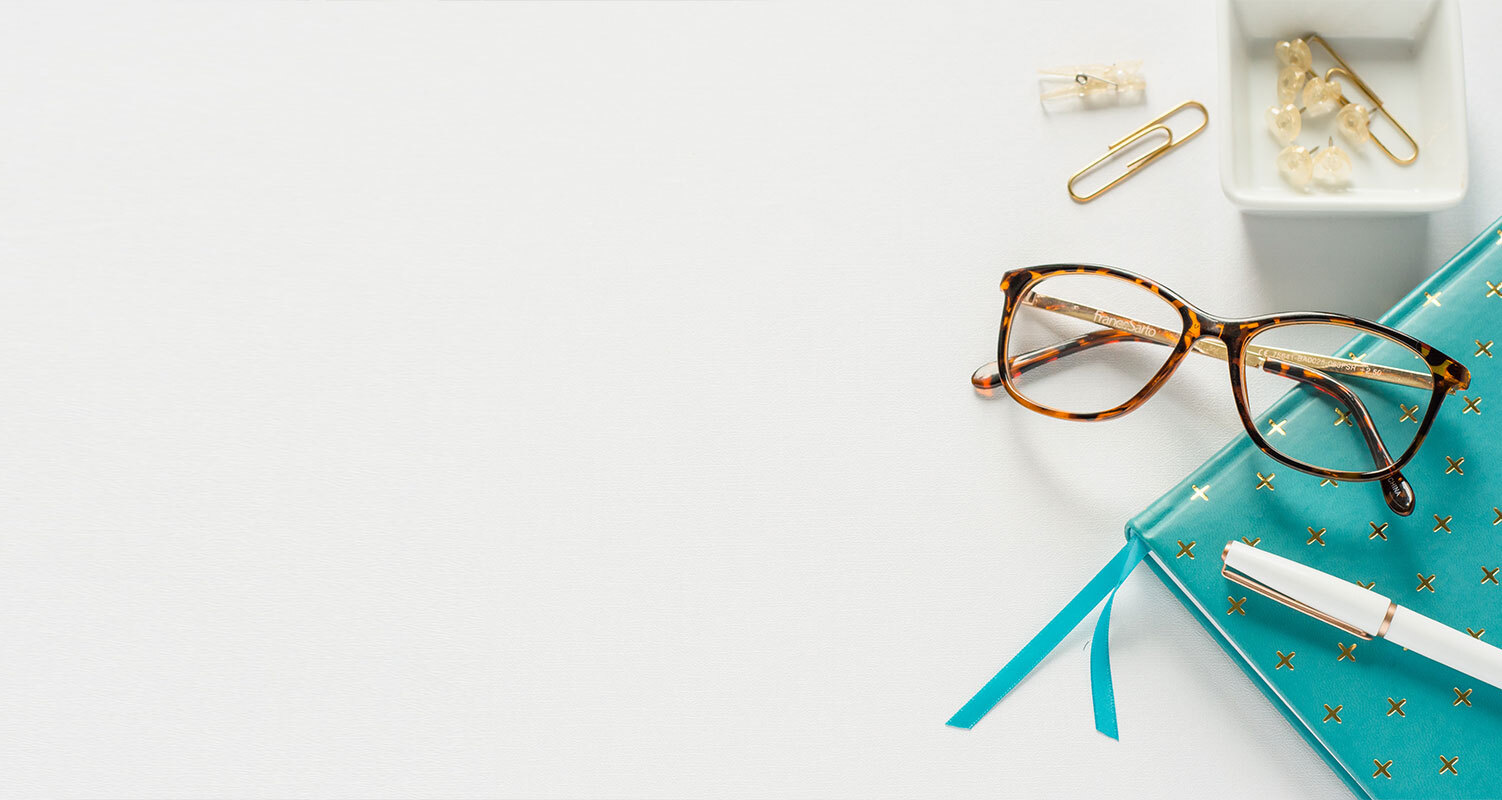 Frequently Asked Questions
We want you to have a great experience. We've compiled a list of our most frequently asked questions, so you can find the answers you are looking for when you need them.
Computer & Technical Issues
Having trouble getting your course to properly load? Experiencing issues with audio or visual components.
View FAQs
General Online Training FAQs
Have questions about taking training online, accessing the course and tracking progress?
View FAQs
Course Questions
Have questions about the courses and certifications.
Contact Us
Username/password not working
Be sure you are typing in the username/password exactly as you did when registering your account. Your username and password is case sensitive, so check to make sure the Caps Lock button isn't on. Make sure you've confirmed your account through the link that was sent to you when you signed up.
If you've forgotten your password, you can recover it here.
Change password
In the admin sidebar, click on "My Profile" in the Account section.
To change your password, click the "Change My Password" button at the bottom of the page. You can also edit your personal information and preferences here.
Please note that you are required to enter your current password whenever you make changes.
Missing Courses
I think I am missing a course; it is not listed under 'My Courses.'
You may have generated a training manager account. On your left side-bar check to see if you have a option for 'Licenses'. If you do, click into it and then click 'Distribute' on the course in question. Next you'll want to select the yellow 'Take my Course' button. Afterwards the course will be added to your account.
Adding Courses
I was told to add another course to my account. How do I do that?
Simply log into your account and click on 'My Courses'. There is a box to enter the provided enrolment key, shown at the bottom of your course list. If you do not have an enrolment key, contact your training manager.
If you've been emailed an invitation for a course instead of given an enrolment key, simply click "Accept" on the pending course invitation.
Browser Requirements
To take our courses, we recommend using the latest version of Google Chrome or Mozilla Firefox on your PC or Mac computer. Tablets and mobile devices can be used as long as you have the Chrome App installed.
Loading Issues
Make sure you are using Google Chrome or Mozilla Firefox as your browser. The platform is not supported on Internet Explorer.
Certificates
Certificates are unlocked upon course completion and can be downloaded and then printed at the user's convenience.