{{ notice }}
{{ warning }}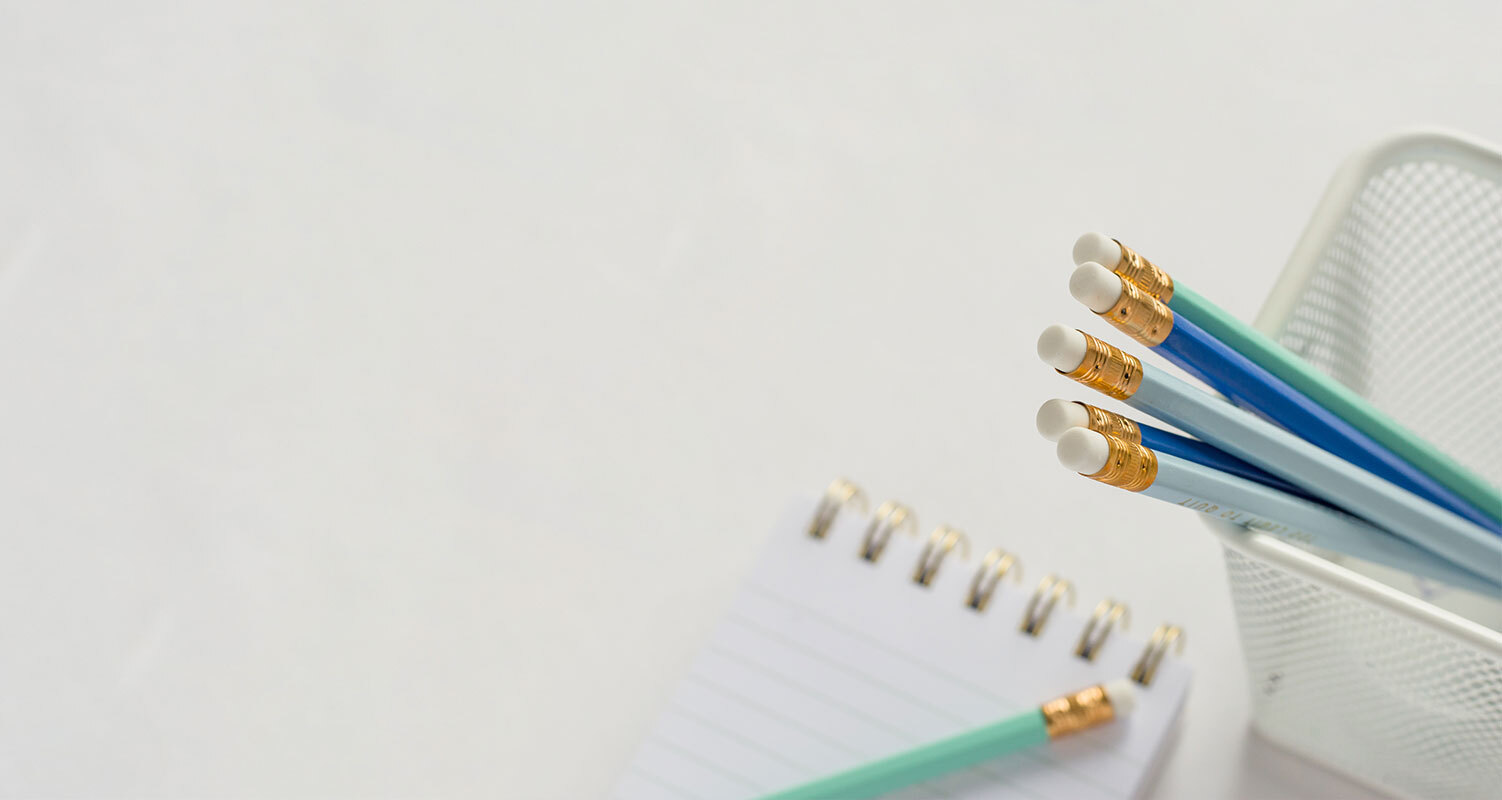 SocialU by Simplified Social
SocialU provides a variety of hands-on, online practical training.
Social media is more than just how we connect with friends and family. It's how we consume our information, it's how we shop online, it's how we grow our businesses. As a business, knowing how to utilize social media to it's full potential is not only important, it's critical to your business and it's success. Our courses give you the training you need to know in order to be successful.
Our industry-leading courses make it simple to understand social media and grow your business online.
Just like you, we are business owners and professionals. We have taken countless online and in-person courses and been left frustrated and out thousands of dollars. Lucky for you, we are also social media professionals who have worked with hundreds of entrepreneurs and social media accounts.
SocialU was developed by the team at Simplified Social Inc, a social media marketing agency based out of Western Canada. After working with hundreds of entrepreneurs and delivering countless training workshops, we decided that it was time for us to come to you!

Simplified Social specializes in social media strategy, social media management, content creation, social media advertising and much more. To learn more about Simplified Social and their offerings, head to www.simplifiedsocial.ca.
Our Courses
Take one course to freshen up your skills and problem solve an area that's challenging you or take all of the courses and become SocialU Certified. The choice is yours!

No products match your criteria